Website security FREE for hosting customers…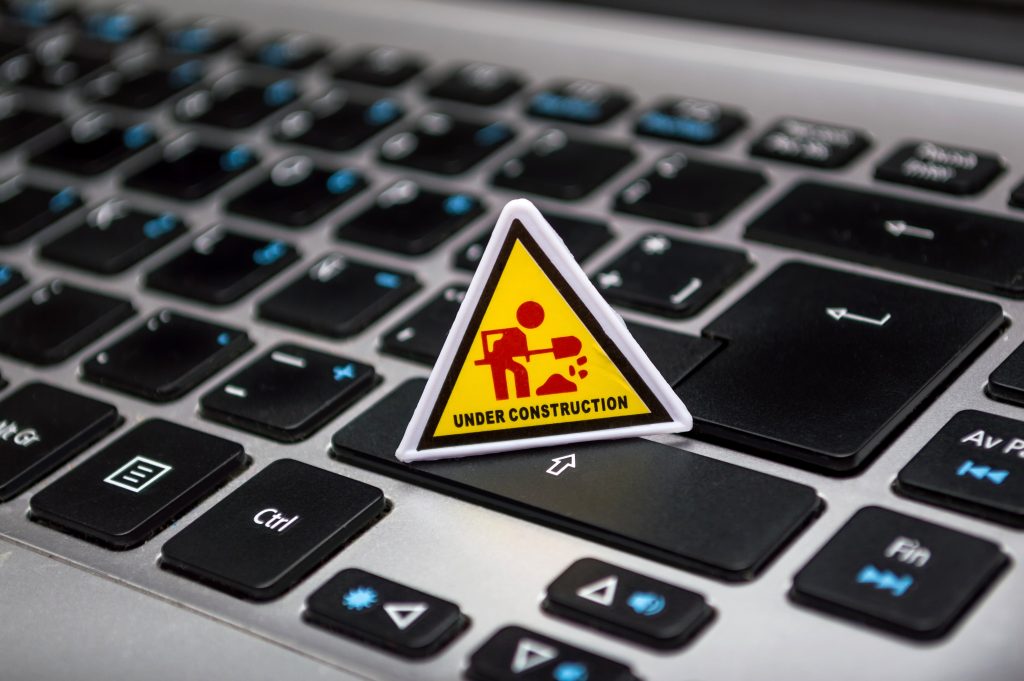 …says CritchCorp Computers Ltd
CritchCorp Computers Ltd has announced that it is giving away cWatch by Comodo security FREE to all it's hosting customers. The security software service which looks after many aspects of website security is the best in class at doing do. The version which CritchCorp Computers Ltd will be giving away to it's customers comes with the following:
Daily Malware + Vulnerability scan
Increase website speed and reduce origin bandwidth with CDN
malware removal x 1
vulnerability repair x 1
Brand reputation monitoring x 1
24/7 Customer Support
Get your FREE Website Security
This is fantastic value for money and allows website owners to have something that they have not had before, notably the included malware removal and a state-of-the-art distributed CDN – for FREE.
The best part is that they will get rid of any malware on your site with the basic tariff, which is free, you can get a 1 time removal of any malware on your site. We are sure that once you try it yo will agree.
Get More
If you want you can upgrade and have much much more including a WAF (Web Application Firewall) which allows you to control different aspects of the site through firewall rules. With Comodo's SOC (Security Operations Center) monitoring your site, if it is running a known CMS such as WordPress or any of the other large scale CMS programs then they can protect you from known vulnerabilities in the software until you have time to update your software meaning that you don't need to worry that the recently found exploit is going to bring your site down. Peace of mind for your website.
See all the benefits of Website Security by visiting the site.