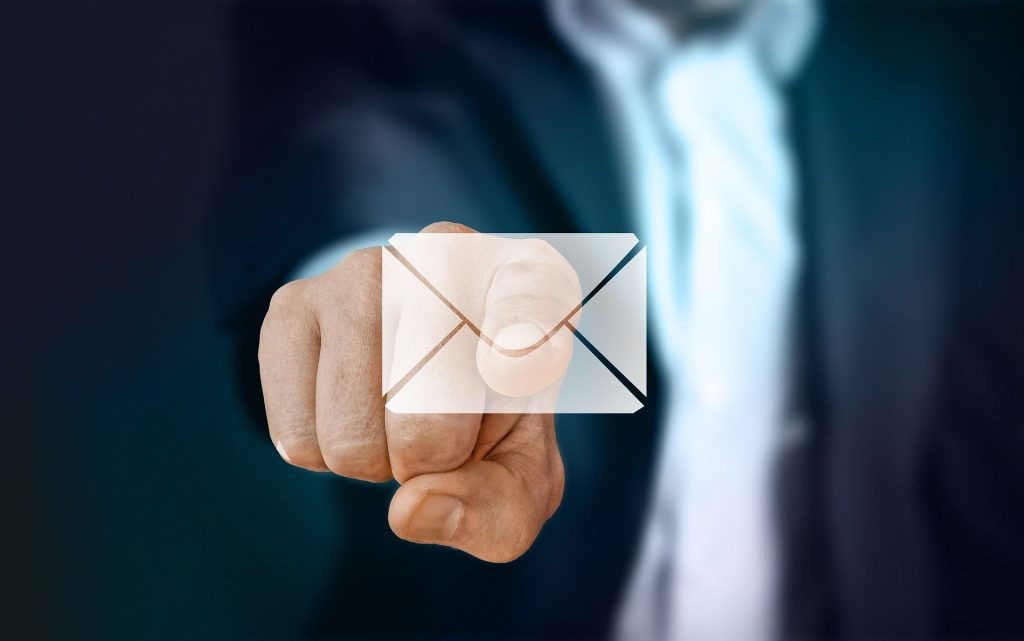 SecuredMail.App is the secured email platform for everyone. If you are a small business or are self employed, then this is an excellent cost effective option for you. If you use Gmail, Hotmail, YahooMail or any other large free email account then you definitely need to keep reading.Use SecuredMail.App as a replacement for free-mail.
Take your privacy back with SecuredMail.App
Replace your Free-mail account
There is a large number of self employed professionals using Gmail or outlook.com addresses or other free addresses. There's an even more people who refuse to do business with anyone who uses free email for business. This can make it harder for these professionals/self employed/businesses to get work. You might think you are saving money by not paying for email but the truth is far more expensive. Not to mention too much about the lost business but more about the risk you take. It is every business owners responsibility to protect any private data that they receive from prospective clients and existing customers. At the time of writing this cannot be done with any FREE email provider.
Why do people not trust Free-mail business users
There are many reasons that people will not do business with businesses that use FREE email accounts. Some of the main problems are the association of FREE email accounts with hackers and fraudsters. Many people have heard of someone who has been scammed, they may even have been scammed themselves. Nearly everyone has had spam in their inbox at some point. They know that the email being used to perpetrate these crimes are usually FREE email accounts. Gmail, Hotmail, Outlook.com, YahooMail, etc. They all have the problem if being used to scam people. Don't let your business be associated with these people. FREE email accounts may be fine for personal use but not for business. Personally I would not use one for personal email either. We have spoken about the issues with FREE email accounts even when they were not the topic of the story.
Similarity's with banks
This is not a new concept. It dates back over a hundred years to when banks were unregulated and could pop up on any street corner. Fraudsters used to open a bank on the cheapest lot they could find. They would then take in deposits for a few weeks or months and then disappear overnight with all the money. Legitimate banks would therefore spend a lot of money on their "store front" to show that they were a real bank and would be around for the long term, whereas the fake banks would not spend any money on their appearance. Today that principle still remains although it is getting harder with internet banking and the likes of Monzo that don't have any physical locations to just walk in to.
FREE website and SecuredMail.App
SecuredMail.App gives you a FREE subdomain address, so you can have an email address for FREE on one of their domains, such as YourBusinessName.securedmail.app and then have a couple of email accounts on this domain. You can of course use your own domain name if you have one and they can certainly help you with registering one, in your name, if you want. Prices for domain names start from around £6.60/year including all ICANN fees and VAT. SecuredMail.App accounts start at £2.00/month including VAT for 2 eMail accounts.
If you have your own domain name then you can get a FREE website to go with it and use your securedmail.app email with your new domain name.
Use Securedmail.app as a Replacement for your free-mail account for business
If you use a FREE email account for business then get yourself upgraded to a low cost SecuredMail.App email account, a replacement for free-mail.
All Prices were correct at the time of printing.