SimpleVPN.Online launched -Try it now!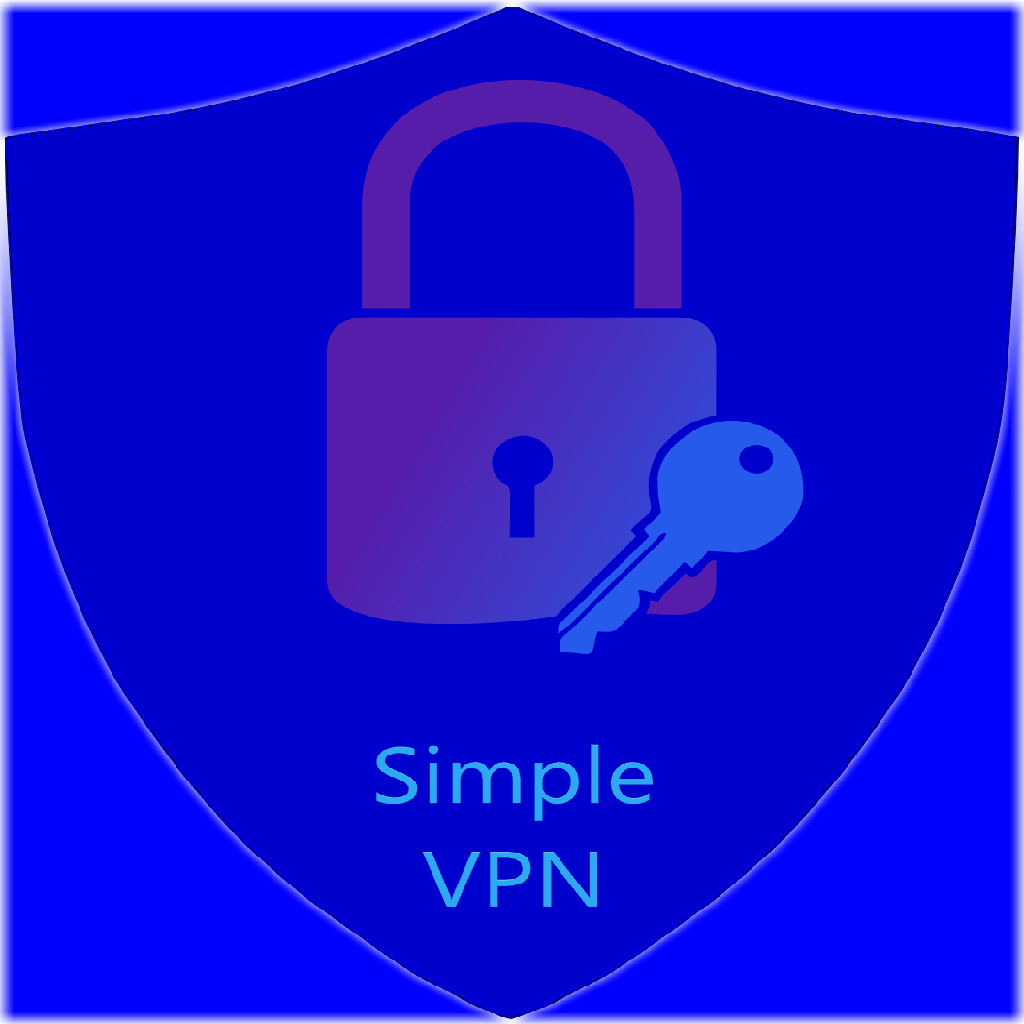 A New VPN service called SimpleVPN.Online located at the same address (https://simplevpn.online). This new service provides a secure connection to the internet from any location. It is simple and easy to use but powerful enough for most situations. They also don't log anything and there are no limits to the amount you download.
You can use your account on up to 5 devices, set it up on your router and your whole household will be using it. They also support:
iPhones
iPads
AppleTV
Android Devices
AndroidTV
FireTV
Windows
Mac
Linux
Almost Any Device that has a VPN client
Supports all Devices
SimpleVPN.Online can be used on all devices and formats. You can download the software from their site or search the relevant app store for simplevpnonline. Once installed you can add your username and password, select a country to connect to and the press connect. It is , as they say, a very simple VPN to use. Great for the beginner and advanced users.
Great for beginners and advanced users
There are plenty of options that you can tweak. Some will be necessary if you live in a part of the world that tend to block VPNs. In most cases you will not need to change anything and can just press "Connect". If you want there are options you can change and play around with. Changing from UDP to TCP and port numbers.
SimpleVPN Kill Switch
One of the best options is the fact that it comes with a "Kill Switch". When this is switch on it protects your connections by not allowing anything to go over the internet if the VPN fails for any reason. This protects your connections from being snooped when your VPN is forced to fail. This comes turned on by default. You can also elect to have local traffic by-pass the VPN connection, useful when using in an office environment or connecting to your home printer.
Uses for a VPN
VPNs are great for everyone. If you are a beginner in the world of VPNs then this is a great one to get started with. It will protect you from a whole host of bad things on the internet such as hackers trying to steal your details while you use an open Wi-Fi or hotel internet connection. In-secure connections, which is any connection that you don't need a password to connect to and many that you do, leave you vulnerable to hacking. Hackers can just take over your session and become you when you are already logged in. It is common for hackers to take over someone's email account when they are viewing emails through webmail and no security.
You can also use SimpleVPN to connect to a different country which means that you can then watch Netflix in that country. This is also great for developers who can then connect in to their software/hardware from a different country/IP address to test the affects of doing so.
There are many more reasons to get a SimpleVPN.online account. They do subscriptions and also a number of Passes for short term access. Also you can use you account on up to 5 devices.