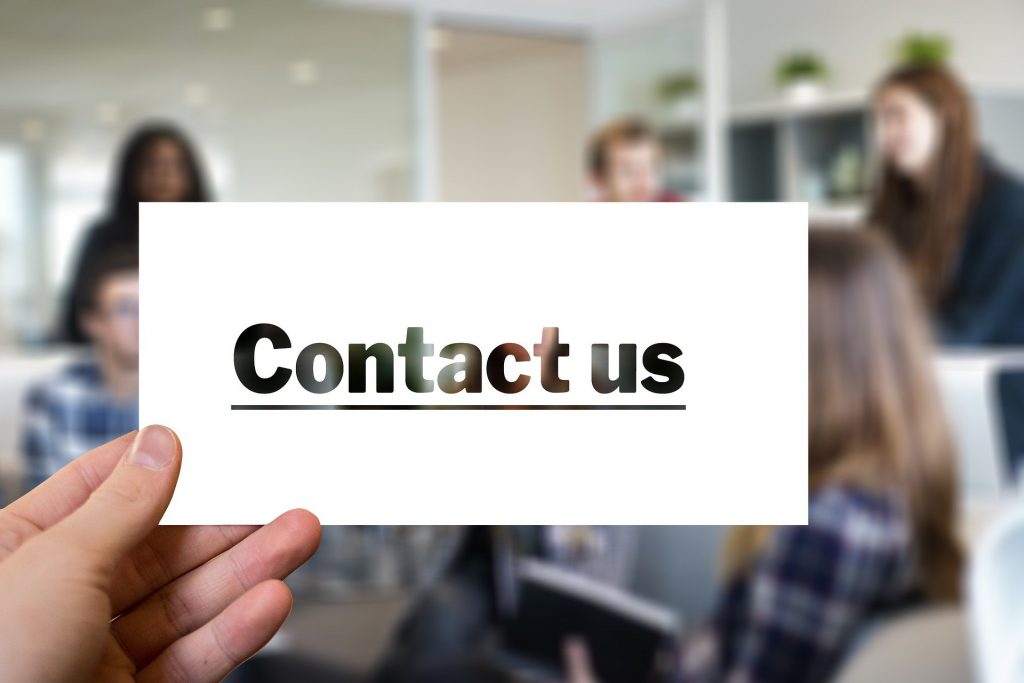 This is the recommended way to contact us. We are a free news website and as such try to keep our costs as low as possible. We don't have an office so we work from home (or our other workplaces).
Advertising made easy
Place your ad on our network.
This is how you contact us
If you would like to get in contact then please use the form below. Please do NOT use the form below if you want to sell us something. We have a zero tolerance to SPAM and will blacklist Spammers. We don't care if you are giving away the best free thing on the internet we don't respond to spam. It is policy.
Please give as much detail as possible in your query.
Contact us about advertising
Advertising is easy to do, just shop and choose your package. You will receive an email with the details to get you started and We will then be in touch to give you any help you need. If you are not sure what you want then please fill in this form and we will get back to you.
We will get back to most queries in 2 working days but sometimes quicker. We do tend to prioritise incoming requests so that we can catch breaking news as early as possible.
All legitimate queries will be responded to, spam will be deleted. If you have not heard back from us within 2 days, or sooner if it is urgent, then please, try again.